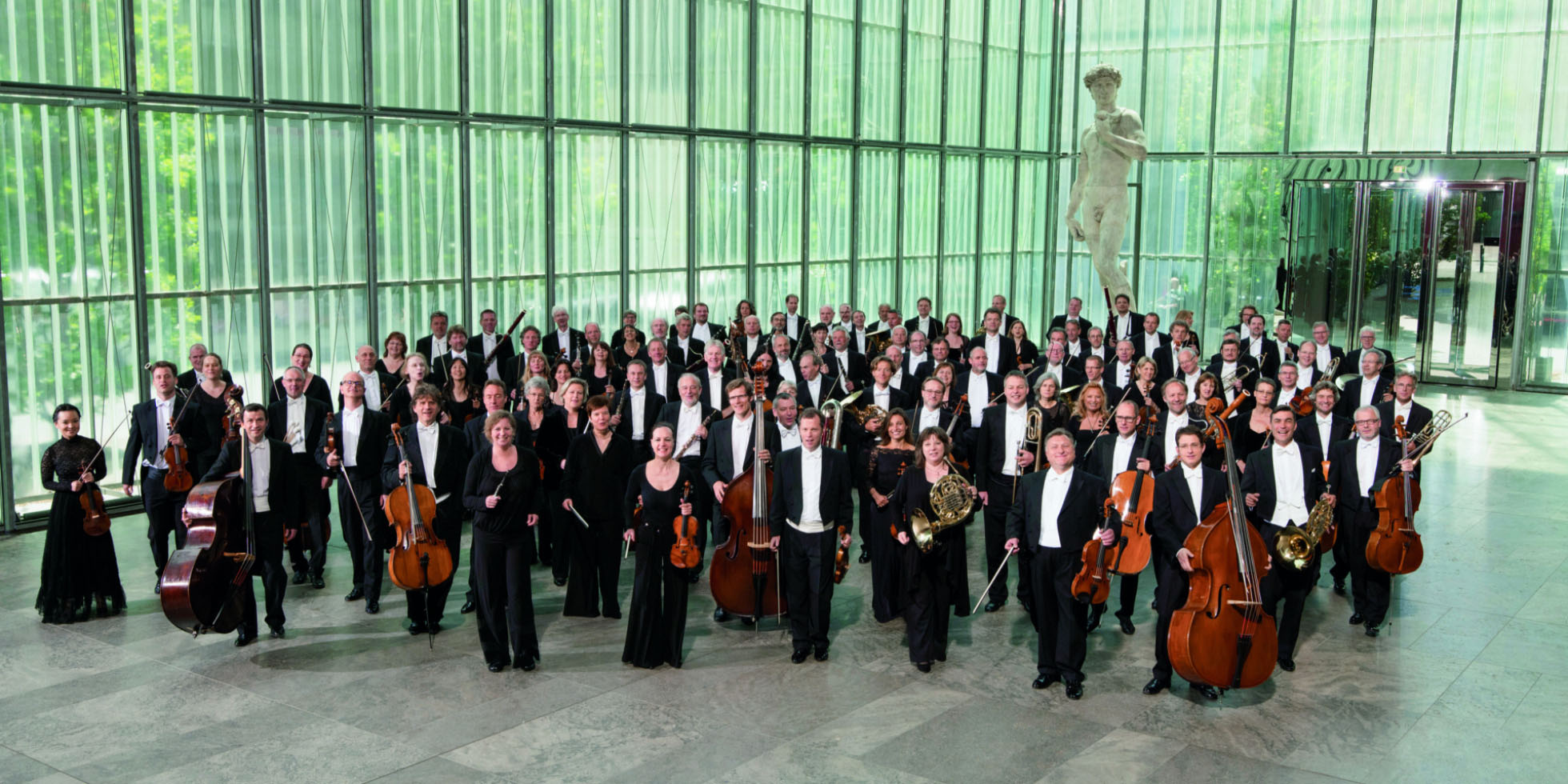 MDR Leipzig Radio Symphony Orchestra, the oldest radio orchestra in Germany and one of the liveliest in Europe, makes its return at the RadiRo Festival. Established in 1923, the ensemble is rooted in a region whose musical landscape has been shaped by composers such as Johann Sebastian Bach, Felix Mendelssohn Bartholdy, Richard Wagner, Robert Schumann, Franz Liszt and Kurt Weill.
The orchestra takes the innovative spirit of this extraordinary musical tradition of the region in dealing both with the classical repertoire and the most recent developments in contemporary music.
Hermann Abendroth, Herbert Kegel, Wolf-Dieter Hauschild, Fabio Luisi and Jun Märkl have been some of the major conductors who have left their impact on the evolution of the orchestra until the appointment of Kristjan Järvi in September 2012.
Concerts featuring artists such as Anoushka Shankar, Steve Reich, Hauschka, Múm, Julia Fischer, Angelika Kirchschlager, Renaud Capuçon, Patricia Petibon, Alexander Toradze, Sarah Chang, Jean-Yves Thibaudet, Pekka Kuusisto, Gabriela Montero, Nils Mönkemeyer, Antoine Tamestit or Roby Lakatos reflect the diversity of the orchestra's repertoire.
credit photo: Peter-Adamik