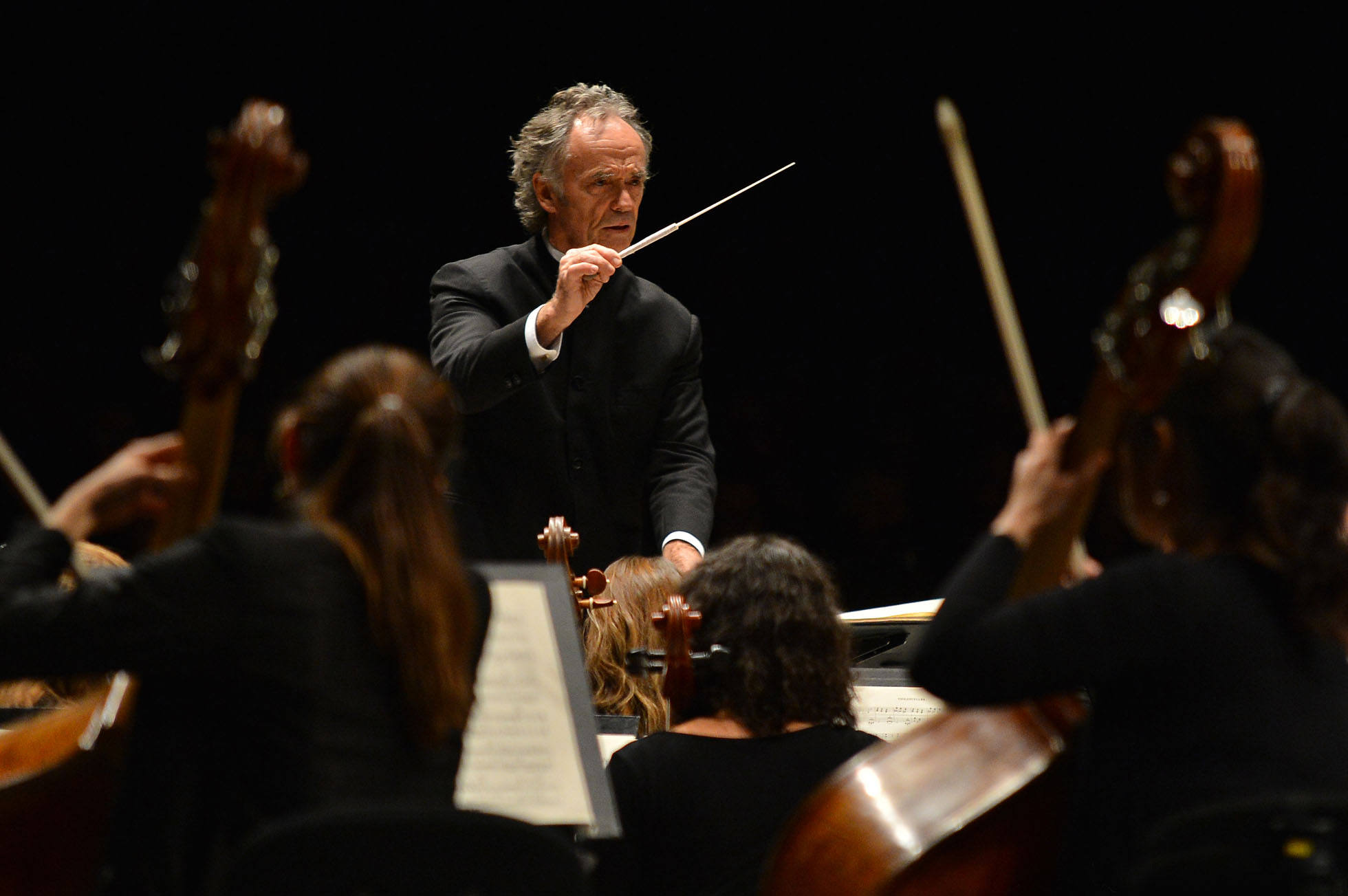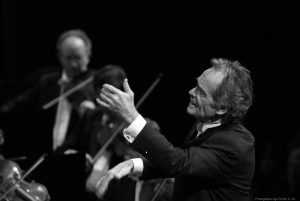 In parallel with a widely acclaimed international career, as a conductor of numerous orchestras in Asia, America and Europe, Jean – Claude Casadesus has become one of the most renowned musicians of Lille, Hauts-de-France. He has remained faithful to the Orchestre National de Lille, which he established in 1976 , at the head of which he has developed a series of musical and educational projects. He carried out 30 albums with the orchestra and undertaken tournaments in 32 countries.
Casadesus family has given an impressive number of musicians and actors. As a representative of the third generation of artists, conductor Jean-Claude Casadesus has celebrated recently three special anniversary moments: he turned 80, celebrated half century of activity and 40 years since the foundation of the Orchestre National de Lille.
The wide acclaim Casadesus has won is doubled by the impressive collection of accolades he has been rewarded with: Commandeur de la Légion d'Honneur, Grand Officier de l'Ordre national du Mérite, Commandeur des Arts et Lettres, Commandeur de l'Ordre d'Orange-Nassau etc.