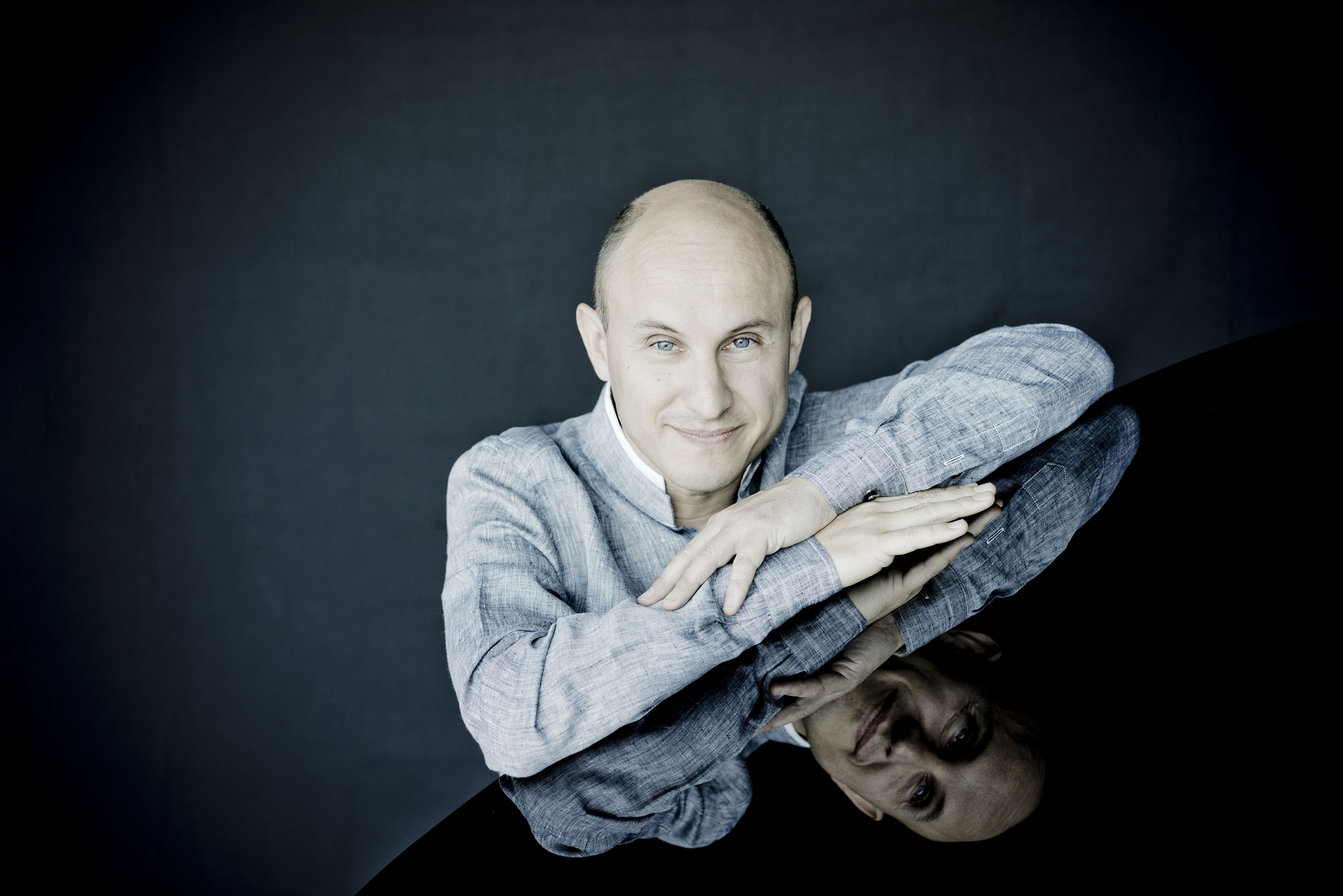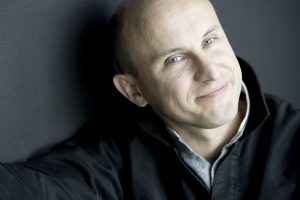 Born in 1969 in Argentina, Nelson Goerner has established himself as one of the foremost pianists of his generation. He was awarded First Prize at the Liszt Competition in Buenos Aires in 1986, and in 1990 he won First Prize at the Geneva Competition.
Nelson Goerner has appeared at festivals throughout Europe including Salzburg, La Roque d'Antheron, Verbier, La Grange de Meslay and Schleswig-Holstein. His forthcoming schedule includes concerts with the Philharmonia, the Residentie Orchestra, and La Monnaie orchestra, as well as recitals in Paris, Brussels, London, Zurich, Barcelona, San Francisco and Vancouver.
Nelson Goerner's CD releases include repertoire by Chopin, Rachmaninov, Liszt, Brahms, Debussy (for which he won Diapason d'Or of the year in 2013), Schumann and Beethoven.
Nelson Goerner has a strong connection with the Mozarteum Argentino in Buenos Aires, and also enjoys a long association with the Chopin Institute in Warsaw, where he is a member of the artistic advisory committee.
credit photo: Marco-Borggreve