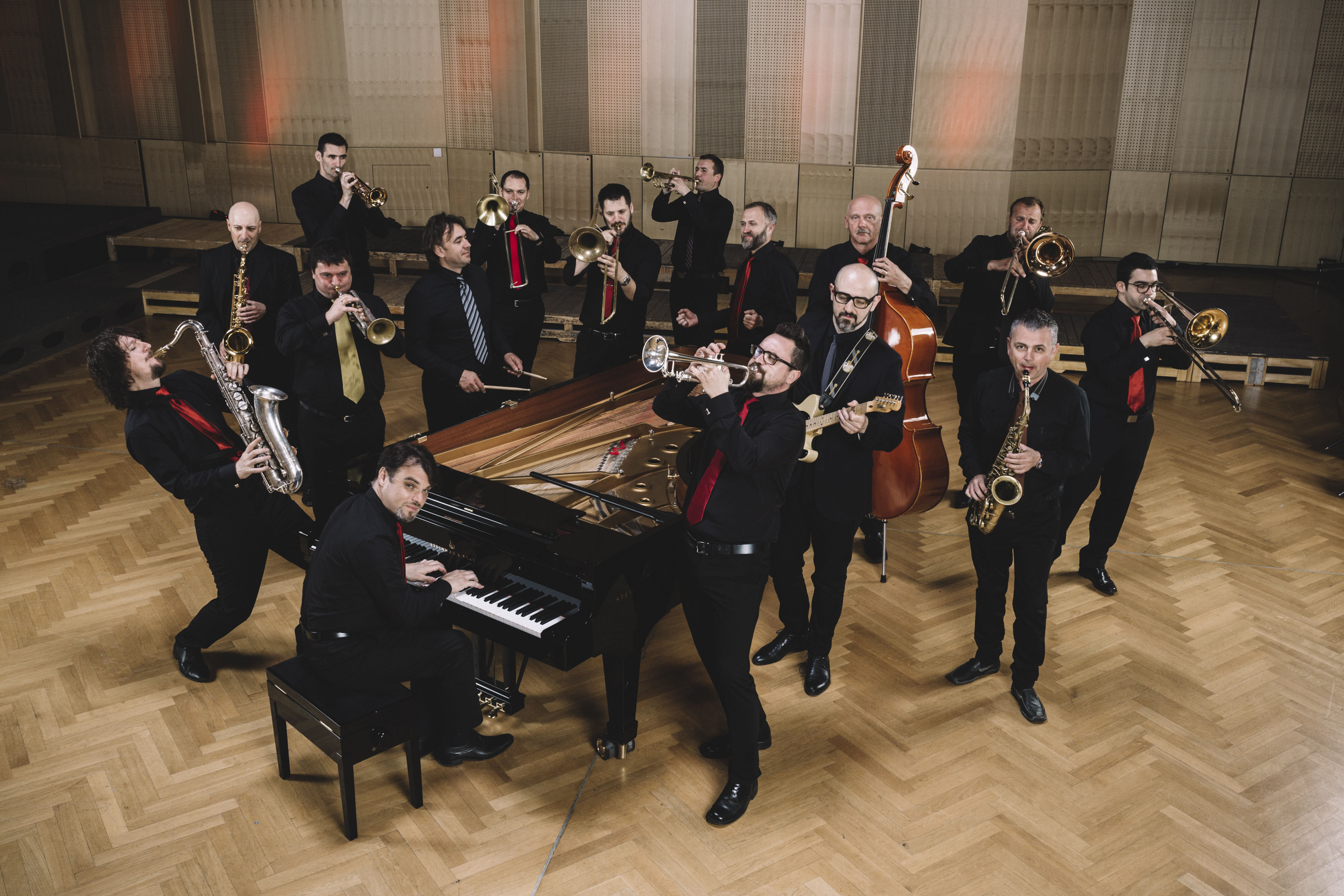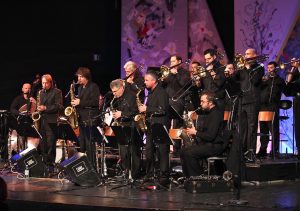 The Croatian Radio and Television Jazz Orchestra, the only professional band of its kind in Croatia, with a history spanning seventy years in continuity, ranks among the longest-standing big bands in the world. Established during the 1946/1947 season as the Radio Zagreb Dance Orchestra needed for radio programmes and recordings, in time it also started performing publicly. In addition to participating in a number of public programmes and independent concerts in Croatia and abroad, since the year 2000 it has had its own concert cycle that is directly broadcast on Croatian Radio's Third Programme.
The orchestra has been led by a number of conductors, with Miljenko Prohaska, who had been leading it for over thirty years, figuring prominently among them. The orchestra's first appearance on the international scene was in Cologne in 1955. Tours of Bulgaria, Poland and the former USSR followed, as well as performances at jazz festivals in Frankfurt and Nagykanizsa, and in Munich in 1972, as part of the Olympics cultural and entertainment programme.
As one of the most influential jazz bands on the Croatian music scene, the orchestra is also a real nucleus of top jazz musicians, many of whom are active not only as performers, but also as composers and arrangers. Since 2015 the chief conductor has been Andreas Marinello.