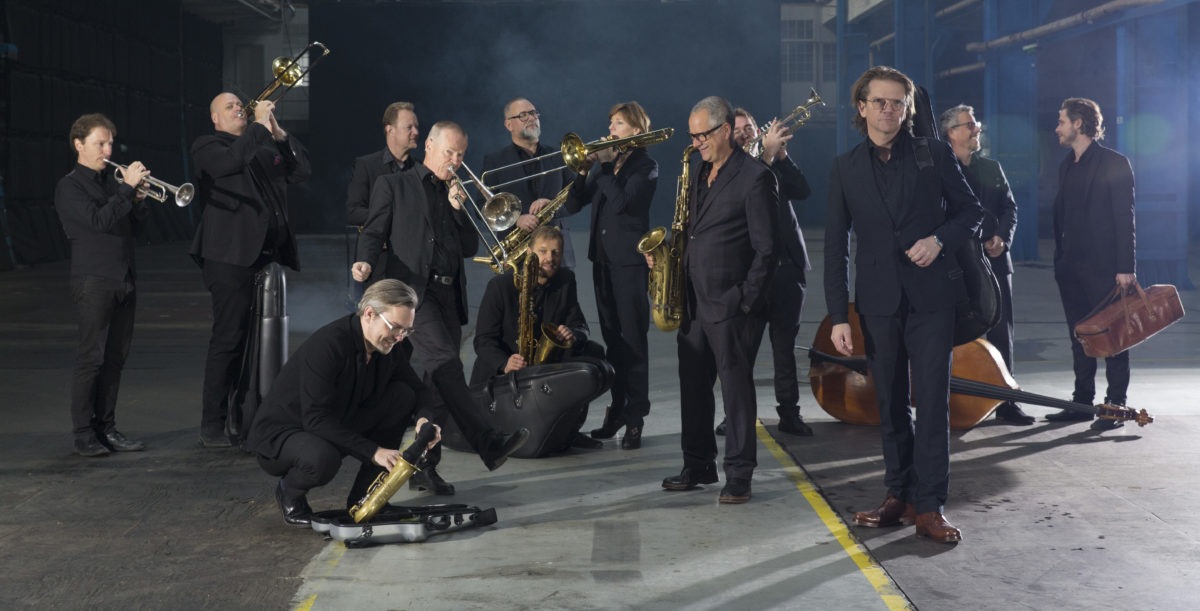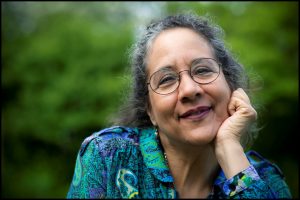 Danish-American star percussionist Marilyn Mazur and the Grammy-winning Danish Radio Big Band mix their musical universes into an energetic and inventive cocktail for the first time in concert. Enjoy an abundance of rhythms and a fascinating sound world conducted by Japanese shooting star Miho Hazama.
The percussionist and composer Marilyn Mazur is an icon in both the Danish and international jazz world. She has performed and recorded along with stars like Miles Davis, Jan Garbarek and Wayne Shorter, and in Denmark she is known for her long-standing collaborations with jazz legends like NHØP and Palle Mikkelborg.
This unique evening brings you exclusively close to Marilyn Mazur – both as an incomparable percussion equilibrist and an original and exciting composer. As a special treat, the Danish Radio Big Band has arranged a collection of Marilyn's best compositions for big band, and the band has also challenged the Danish-American legend by commissioning a brand new work for this concert.
The evening's conductor is the Japanese shooting star Miho Hazama, who also headed the Danish Radio Big Band's grand opening concert at the Tokyo Jazz Festival last summer.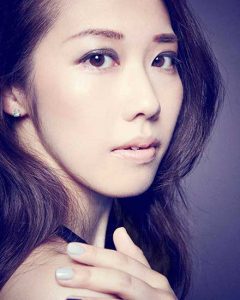 Expect a strong and energetic meeting between one of Europe's leading big band and two of the international jazz scene's truly strong women from each their generation – and each of their continents.
credit photo: Nicola-Fasano, SHITOMICHI